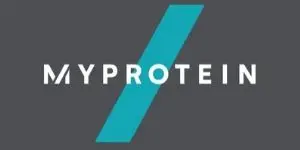 Myprotein AU
6.0% Cash Back
Myprotein.com offers premium quality supplements at unbeatable direct prices. With a massive range of over 350 products and its reassuring price guarantee, customers can shop with confidence for all their health and nutrition needs. Key product lines include whey protein, vitamins, amino acids, fish oils, herb extracts, gym accessories and many more.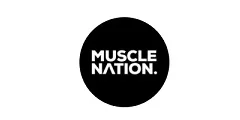 Muscle Nation
6.0% Cash Back
Muscle Nation is one of Australia's leading and fastest-growing Activewear and Supplement Brands. A family orientated business based in Brisbane, Muscle Nation has created a community and culture like no other.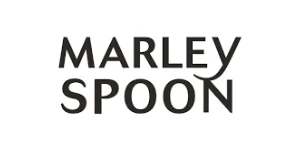 Marley Spoon
Coupons Only
Marley Spoon is a rising meal kit delivery service that delivers locally sourced, market-fresh ingredients to your door along with simple 6-step recipes for tasty, easy and healthy weeknight dinners. We offer an unrivaled choice of recipes, with 20 new recipes each week for 2 person box, and 5 for a family box (2 adults and 2 children) with a variety of vegetarian, meat and fish options. Marley Spoon is the new way to cook!We provide instant dinner inspiration, helping busy people to skip the supermarket. Family, couples, housemates, singles – Marley Spoon saves you time and money and takes the stress out of getting dinner on the table. Most of all, the dishes are delicious, nutritious and easy to make in 30 minutes.